Atak Domain is looking for colleagues in the following positions: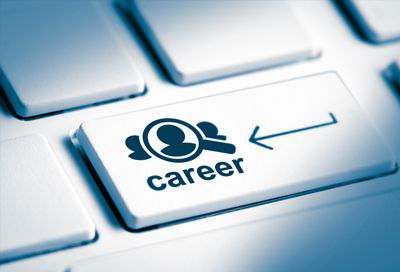 Systems Administration
Researchand Development
Software Engineering
Web Design
Marketing and Product Management
Technical Support
Sales
From the new hire to the executive manager, we all at Domain Name Api live and work by onedictum: "Love what you do". At Domain Name Api, passionate people drive innovation; passionate people provide outstanding customer service; passionate people make the work environment fun and exciting; and finally, passionate people drive success. Domain Name Api is always looking for passionate candidates.
How to Apply?
Applications must be made via email with resume and cover letter to [email protected].Please no phone calls. Become a Reseller